The Day She Left Crying
She left crying.  So sad over leaving her old school.  We talked … well I did on the way to school.  She wanted her old school back.  I tried (unsuccessfully) to tell her it was for the best.  She would make new friends.  It was an amazing school.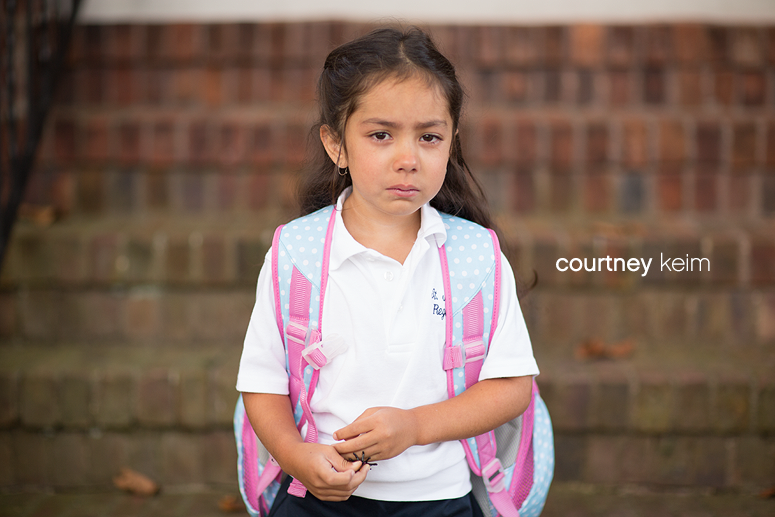 I told her the other school was not nice to her brothers.  They made empty promises they would not keep.  I told her the new school would be amazing.
I got her out of my car.  She looked at me with that look.  The please don't make me go.  Her principal was waiting.  He greeted each kid as they got out of the car.  Welcomed each to school.  I smiled.  She walked into the building.  She carried the butterfly her teacher had given me.
I waited anxiously.  I worried.  We would not return to the old school.  It was not a good place.  We would build a new happy place.
My mom brought her home.  She smiled.  I asked how her day was.  She told me she liked it.  Kinda.  With that half Lily smile not wanting to admit defeat.
She hopped into my lap.  She told me about her new friend.  Lily.  She was new too.  She told me about the prize chest.  She told me about all the girls from gymnastics that were in her class.
Then she said it.  She liked her new school.  And was so happy to go back tomorrow.
I smiled.