My precious Lilliana has had the same best friend since she was 6 months old.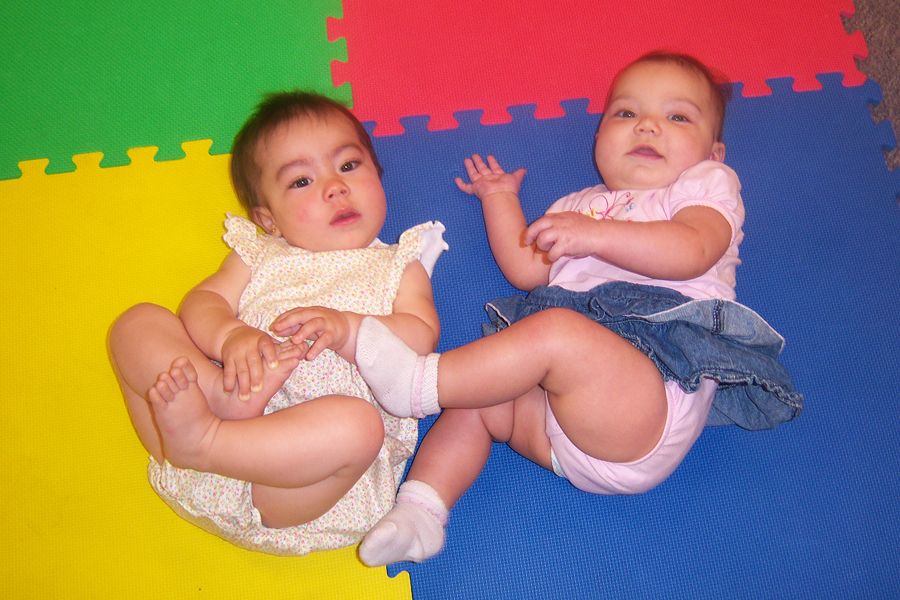 I always joke with her mom that thank goodness we like each other b/c they spend so much time together.  From the morning bus ride to preschool to the bus to OUR house to an afternoon with us before her mom comes, they never ever grow tired of each other.   You can see them through the years over on my personal blog and please don't judge my snapshots there.
Without further ado, the best friends … together … despite the freezing weather. Can you remember your best friend in preschool? Grade school? Do you keep in touch?