My sweet Asher Christmas,
You my darling boy are a mama's boy true and true. You check on me at least 10 times a day. You pop your little head in, whisper "I love you" and are gone in a flash.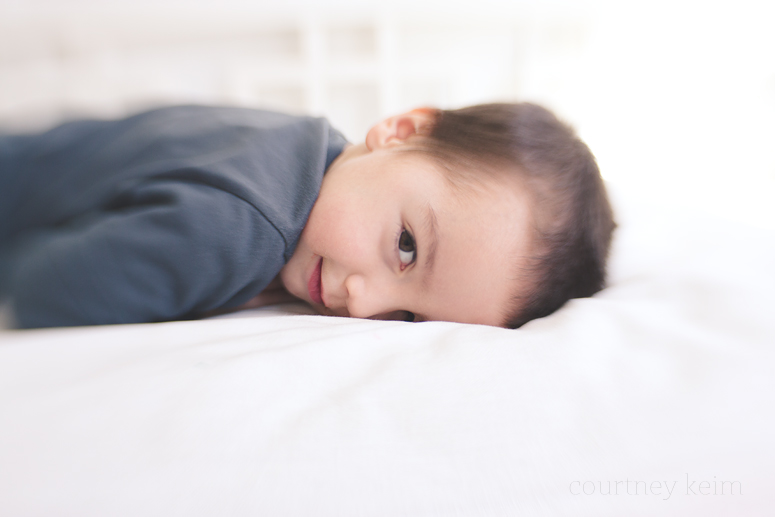 It's that sense of stability, the sense of needing, your vulnerability. I don't think there will ever be a time I will grow tired of your need for a 'hug and a kiss'.
I love how you adore your blankie.  You don't care which one you grab … any swaddle we have.  But you cry for it.  Constantly.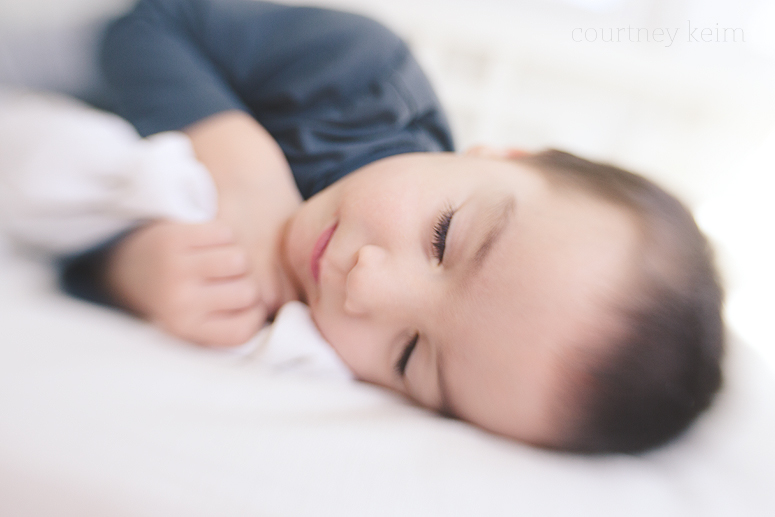 I swear I won't tell your future wife about your obsession and mortify you at your rehearsal dinner.  Well, maybe I will.  How you need it to sleep, it gives you courage to walk in the door at school and say goodbye, how when you hurt yourself you cry for it.  I hear so often of times buddy where people have their blankies when they are adults.  And buddy, you definitely will be one.
Love you,
mom xx
Now please visit the blog of Jessica Gwozdz | Chicago Photographer to see her letter and images for March.