For the longest time I was envious of these blog posts I read. They were these amazingly beautiful letters being written by photographers I stalk read about … and wow.  When I was asked to join, it was one of those moments when you feel blessed.  Blessed you ask?!?  Well yes.  You see.  Too much is being lost.  Going by too quickly.  And maybe now I can put into words how I have been feeling about my moments I am now losing… that are going by too quickly.
---
My sweet Lily.  My baby girl.  My mini-me.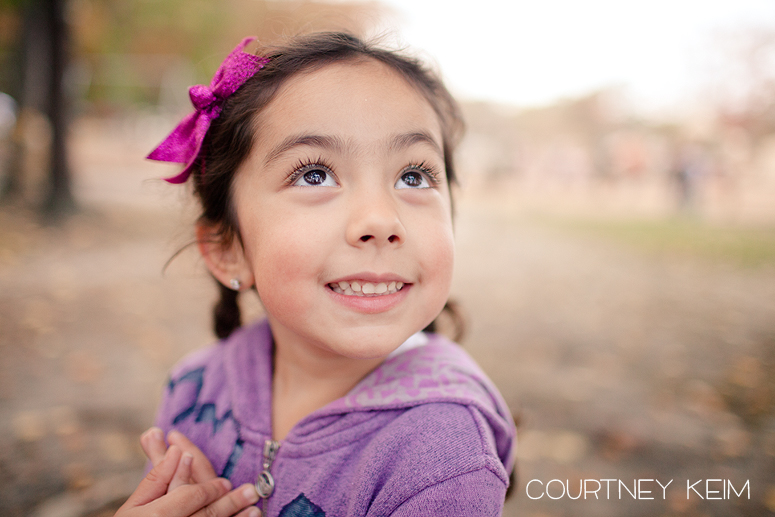 These last five years have been a dream.  I always wanted a little baby girl.  So much longer than you could imagine.  My heart ached for one.  And that day I found out you were a girl, I thought so many things.  I dreamt so many dreams for you.  I wondered what you would look like.  I wondered who you would be like.  I wondered how you would love me so.
You were the easiest baby.  You just don't know.  I tell myself I could have a dozen babies if they were all like you.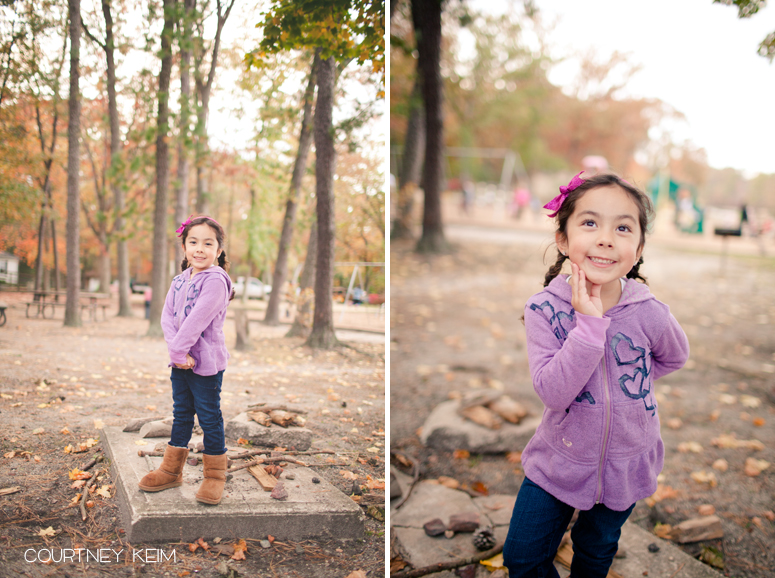 These last few weeks, you ask me every day why I love the boys more.  Why I cuddle them when they cry.  Why I go to them when they call.  Why I help them when they ask.
I reassure you.
I will go to you when you cry.  But you don't.  You are so independent.  You do it alone.  You do it right and you do it well.
I will go to you when you call.  But you don't.  You are stubborn.  You want to do it by yourself.  You will get it right and do it right.  To utter perfection.
I will go to you when you need help.  But you don't.  You are your own person.  You don't need my help.  You don't need anyone's help.  You are only 5 + you are taking this world by storm.
Why you doubt me so.  Why i don't know.  Do I need to tell you more?
Know that you are my firstborn.  My only girl.  My love.  My spunky one.  My faithful one.  My sweet one.  My crazy one.  My independent one.
I love you LilyBeth.
mom xx
Now you absolutely must head on over to my favorite photographer from across the atlantic … Emma Wood for her letters – she is one of the photographers who have been a part of this project for some time … an amazing photographer + friend I might add.