Costa Rica 2009
Our last time … to Costa Rica without Miss Lily. Ken and I decided this will be the last time we travel without our Miss Lily. We're heading to Costa Rica without her and it was a heart-wrenching decision. It was ultimately my decision to not have her head out of the country … you know, that "fear" something could happen.
But I can't wait to see the country and I know ken's excited …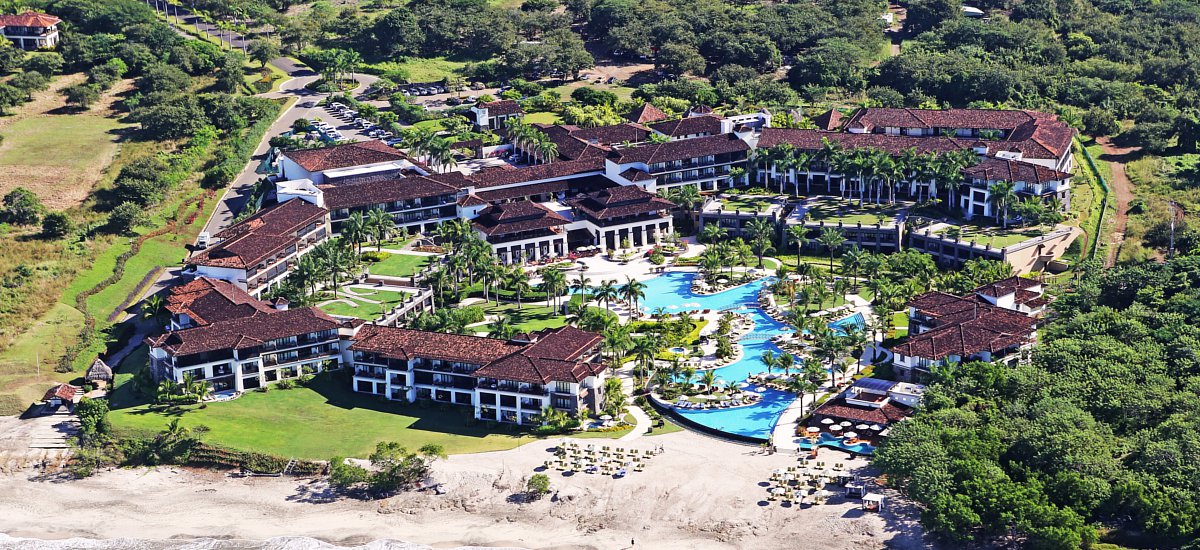 It's a new Marriott on the west coast. Silly me booked our flight into San Jose so we have quite the trek though!
Let me tell you. The trip was amazing. But there were certain manic, crazy-woman, crying moments pulled over on the side of the road by a crooked cop looking for a bribe … that I would like to forget!
The trip begins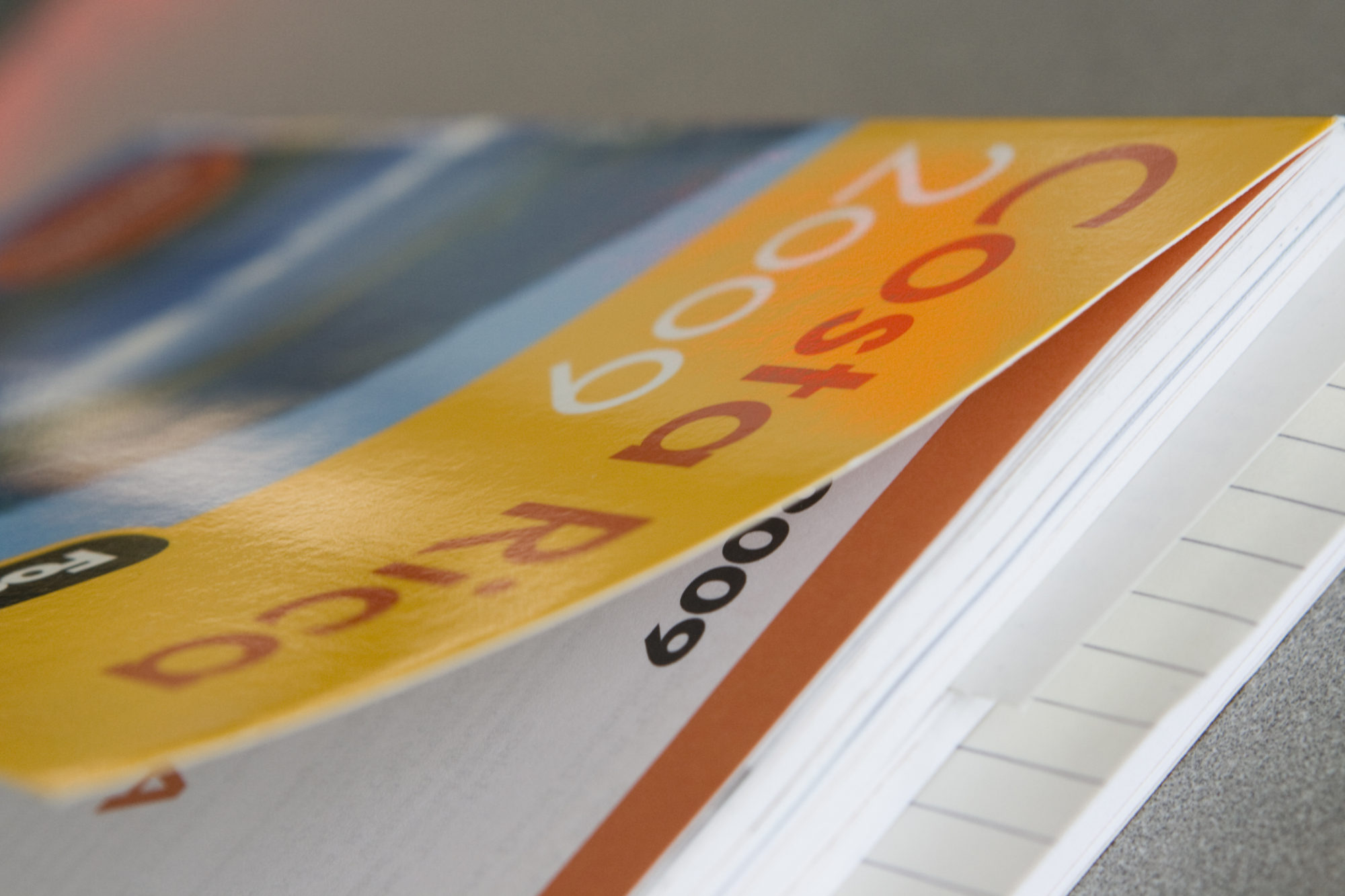 All happy before the first police incident

Thinking of i.am.legend and scrambling to make it to the resort before the sun goes down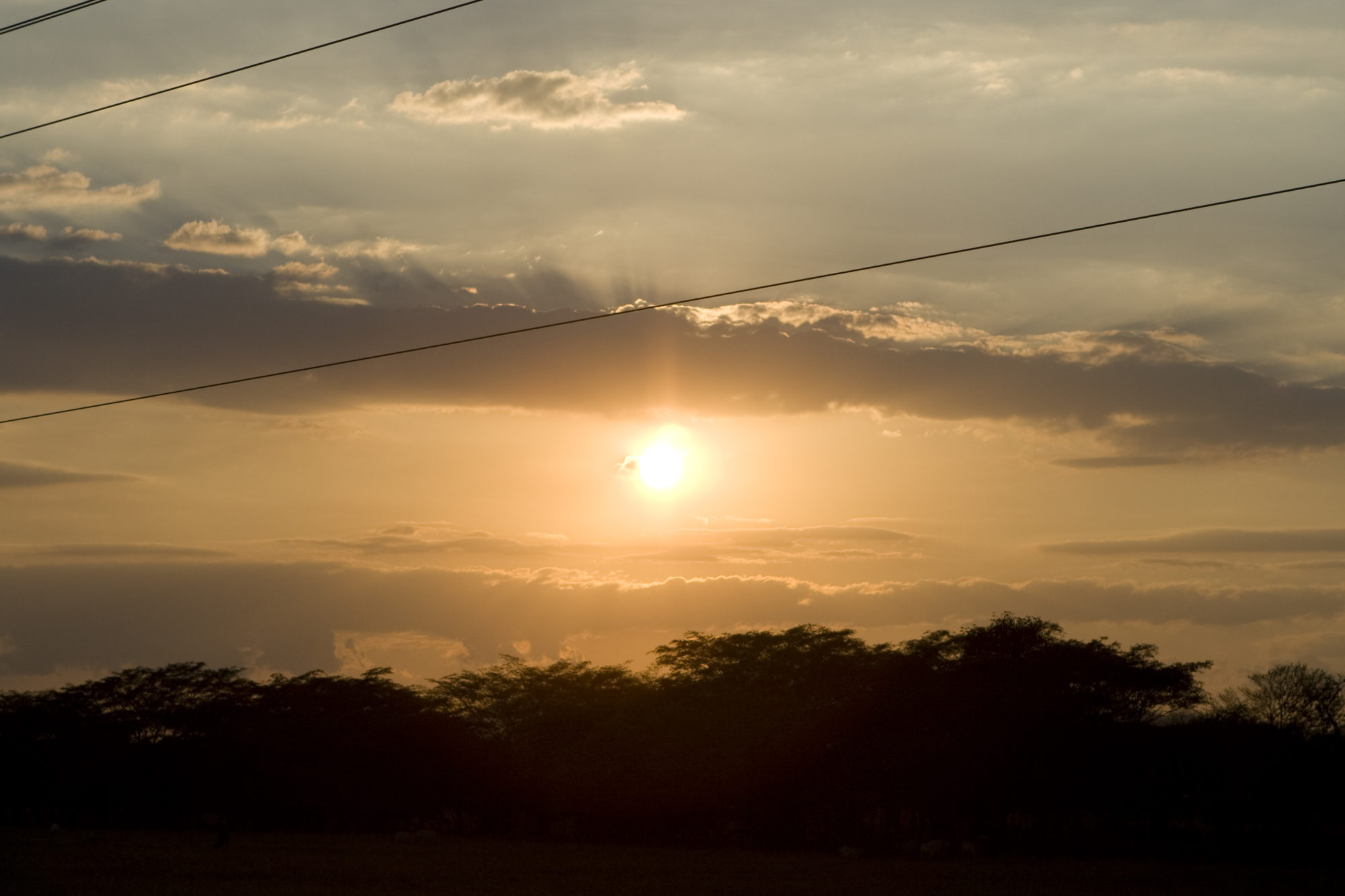 c.flickr.com/3563/3464408468_00d9920400.jpg>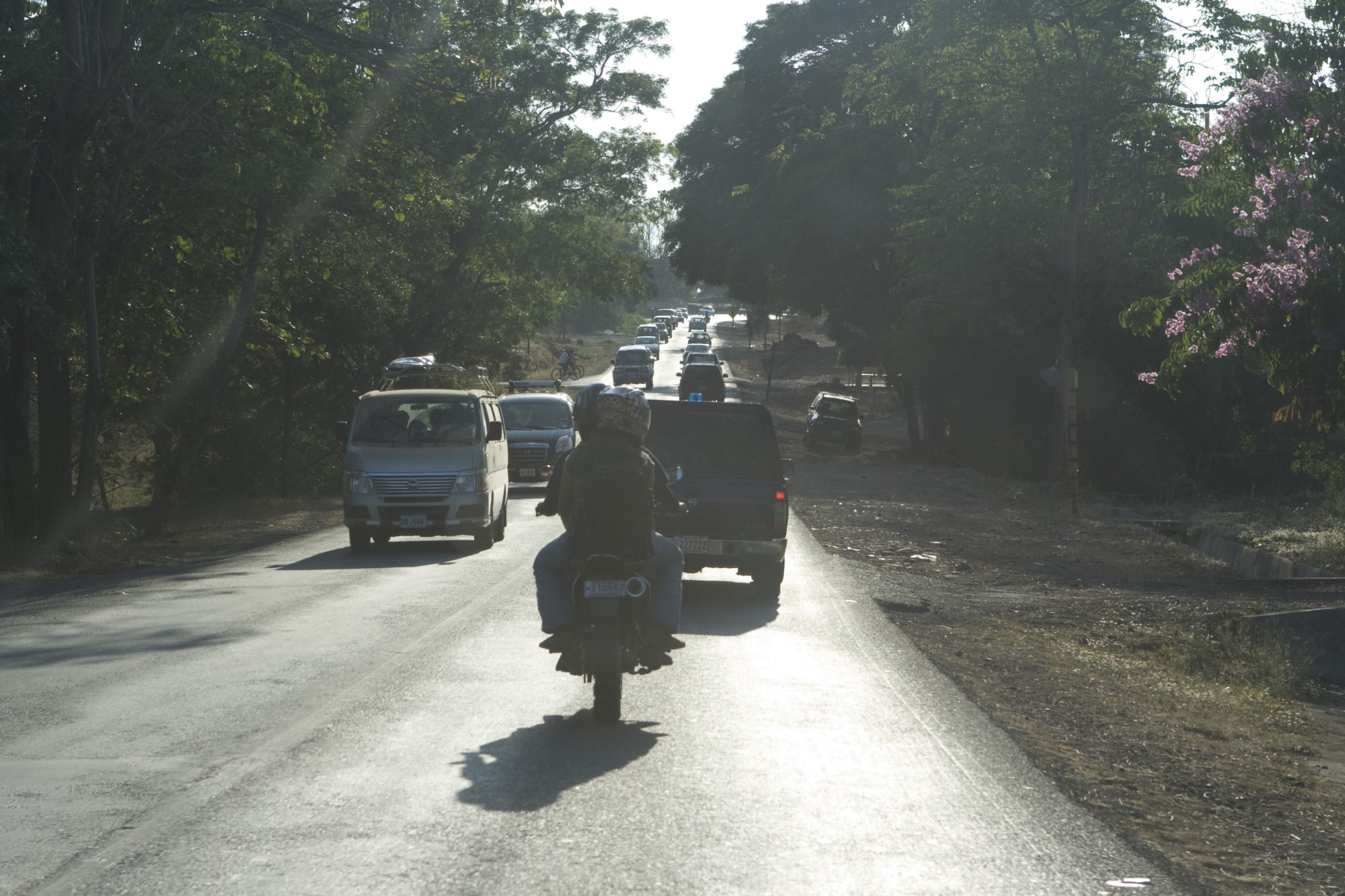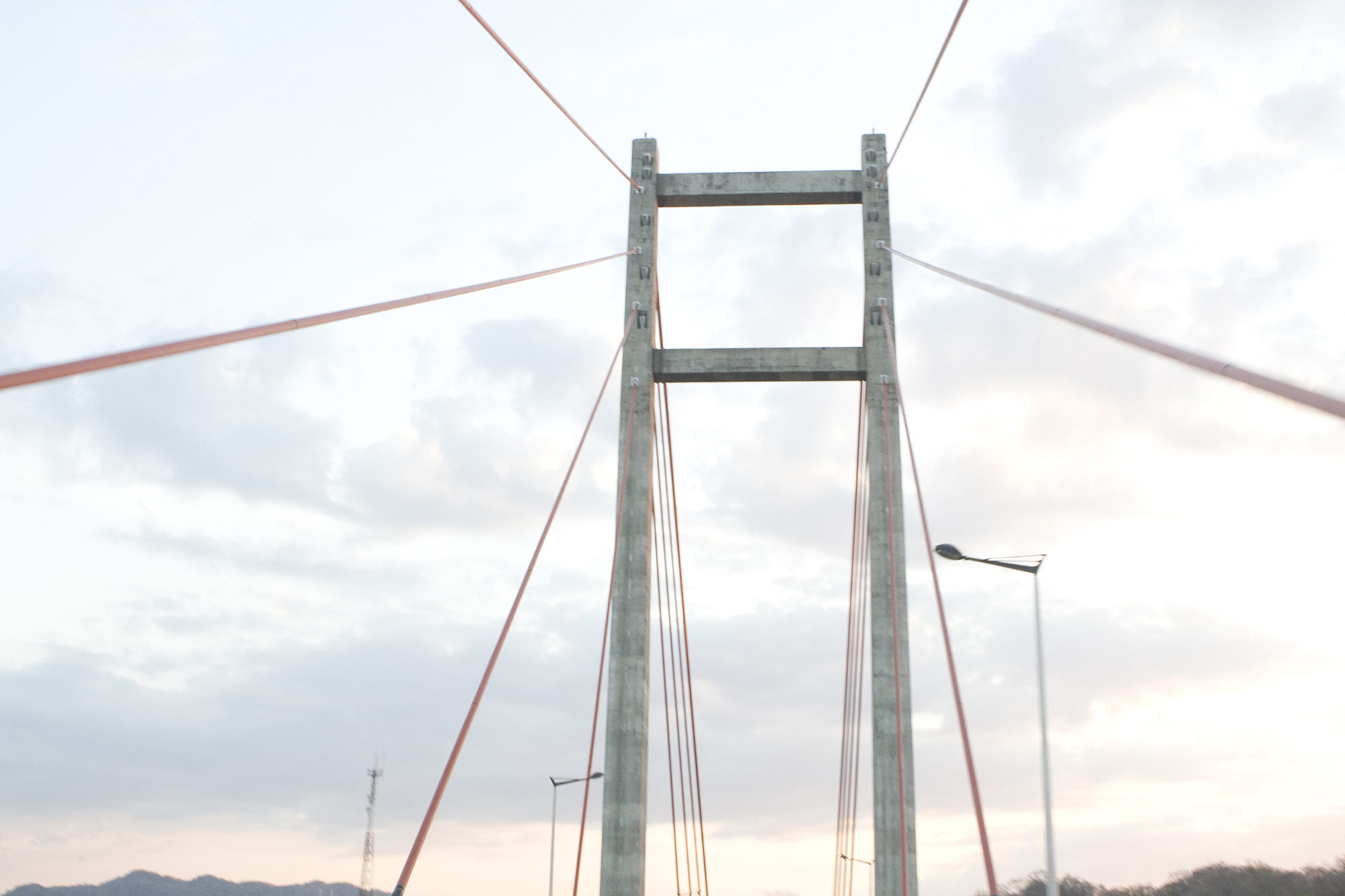 So I woke up refreshed and wondering what the day would hold (and even what our resort would look like). it was 5:30 am but my body believed it to be 7:30 – the time we get up when we hear Miss Lily stir.
My view from my spot at the pool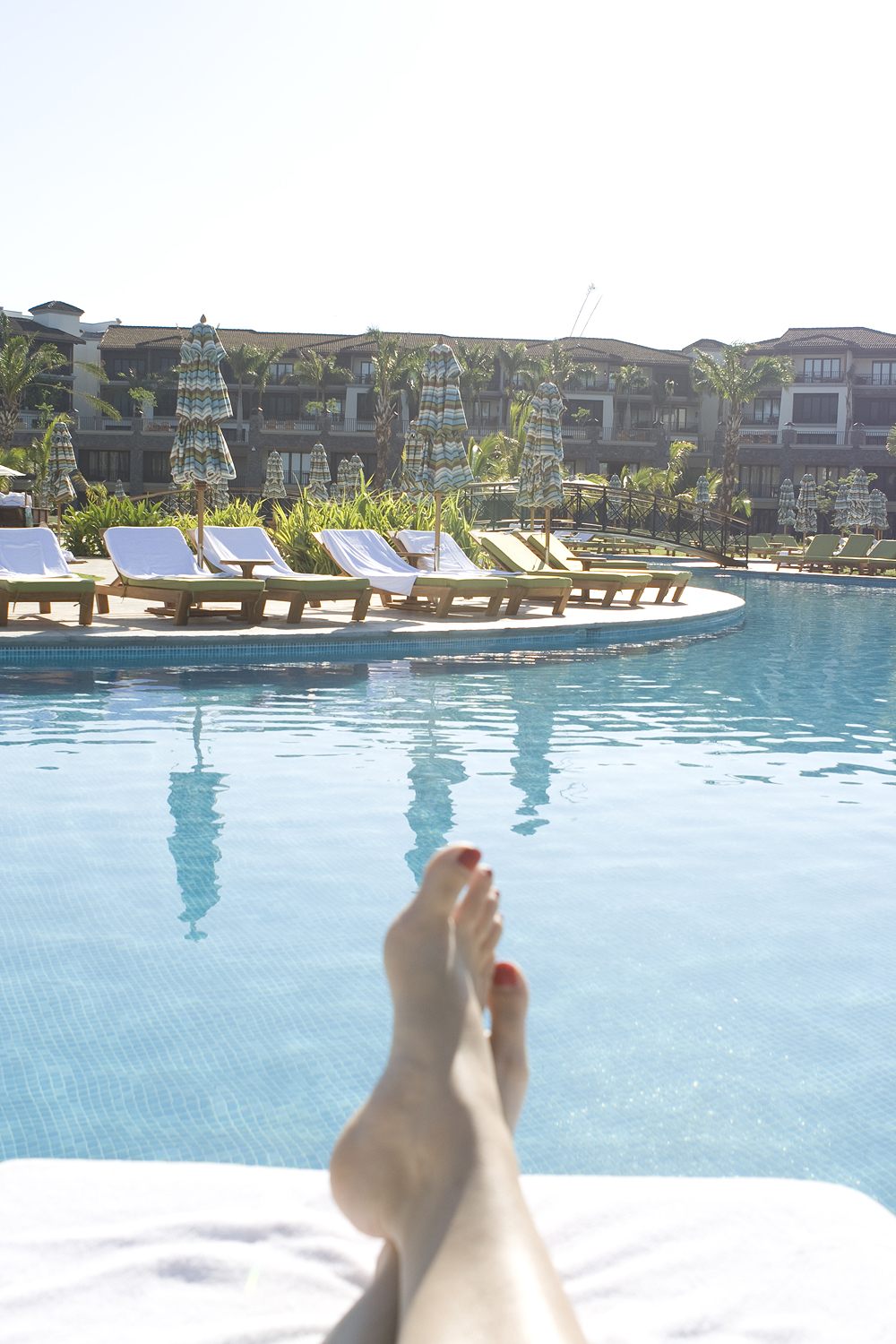 How weird to see the sun from a different spot …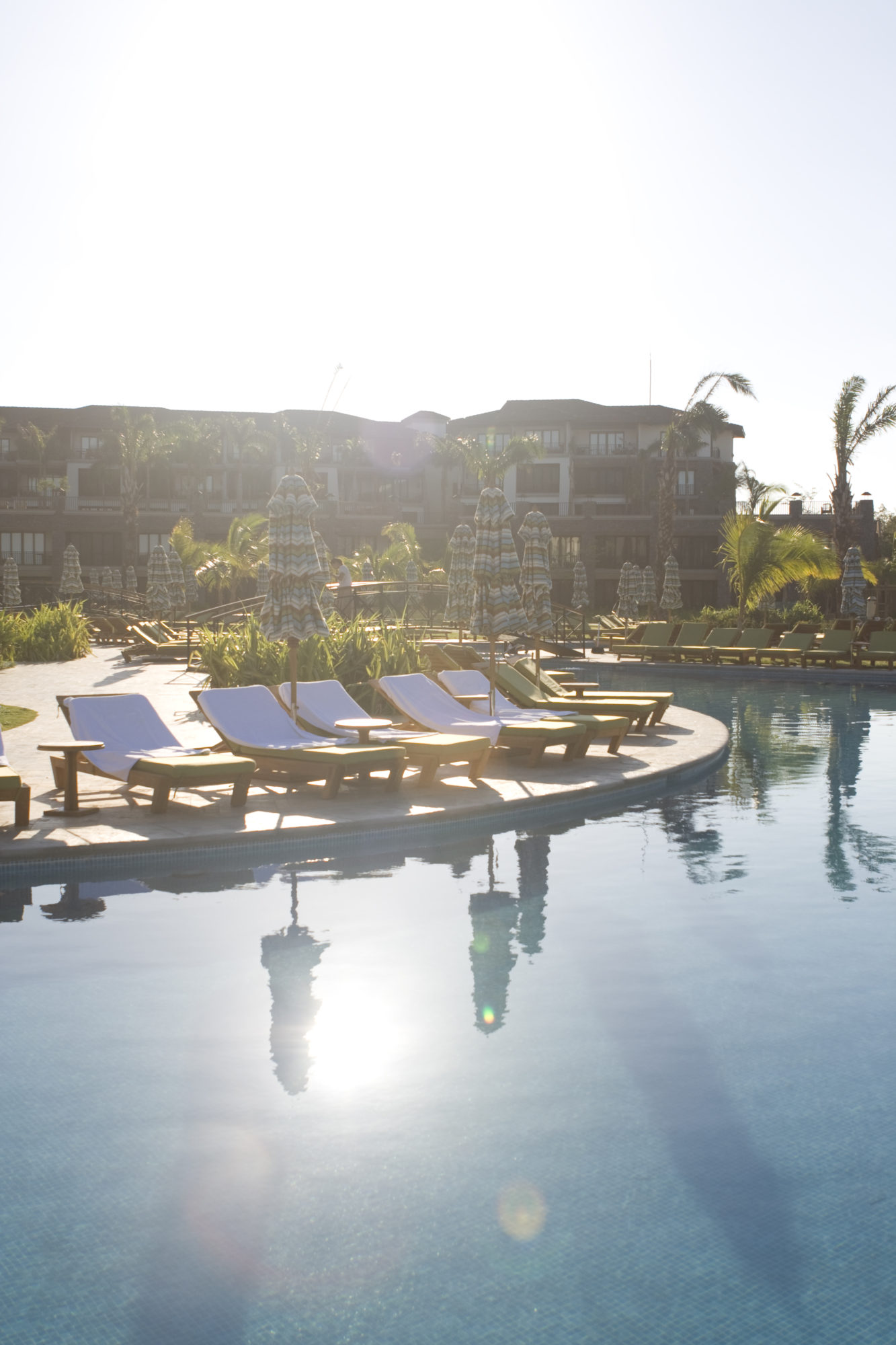 Our room was the bottom right corner – perfect to run to from the pool!
beach side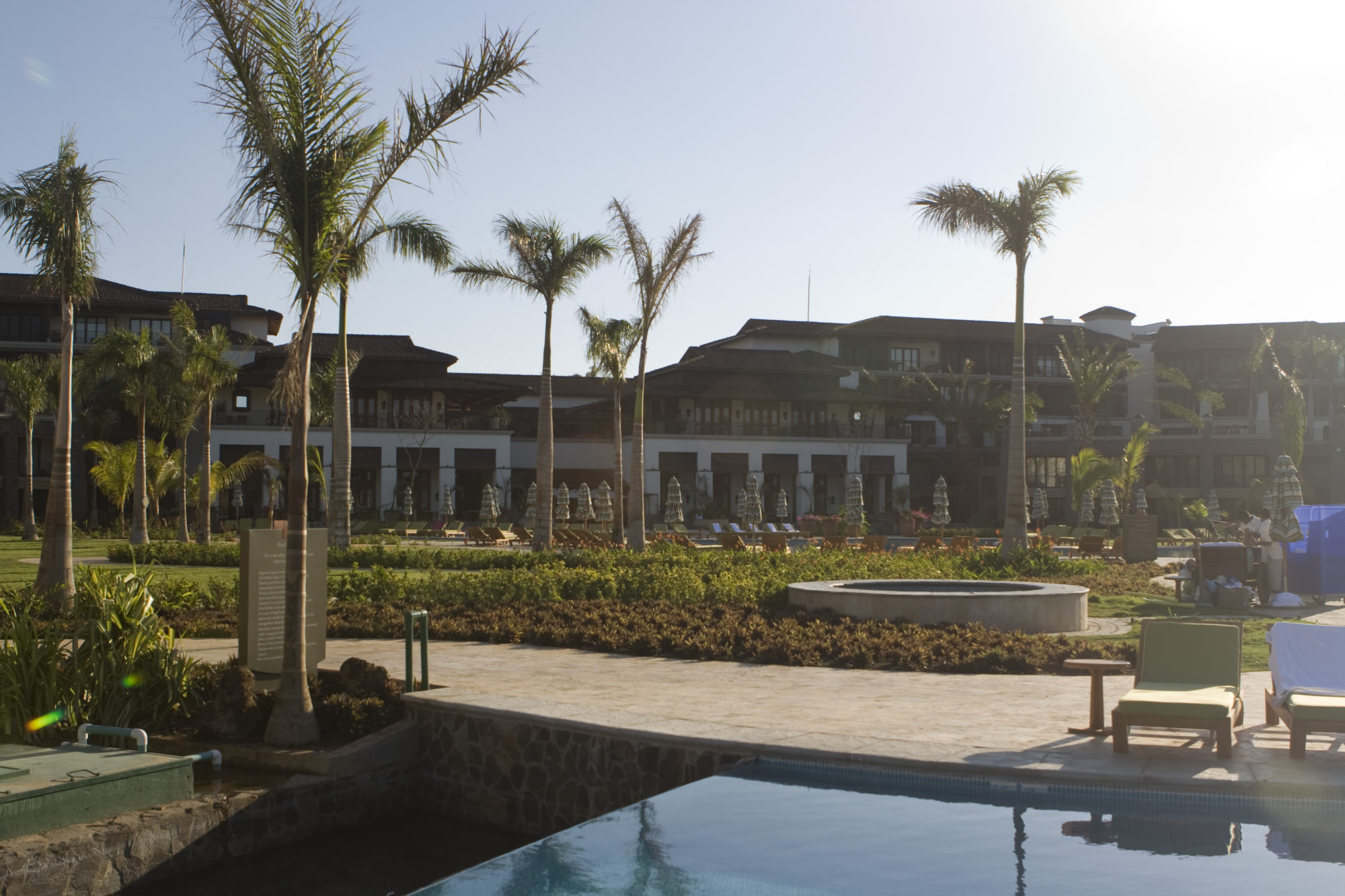 Looking to the right down the beach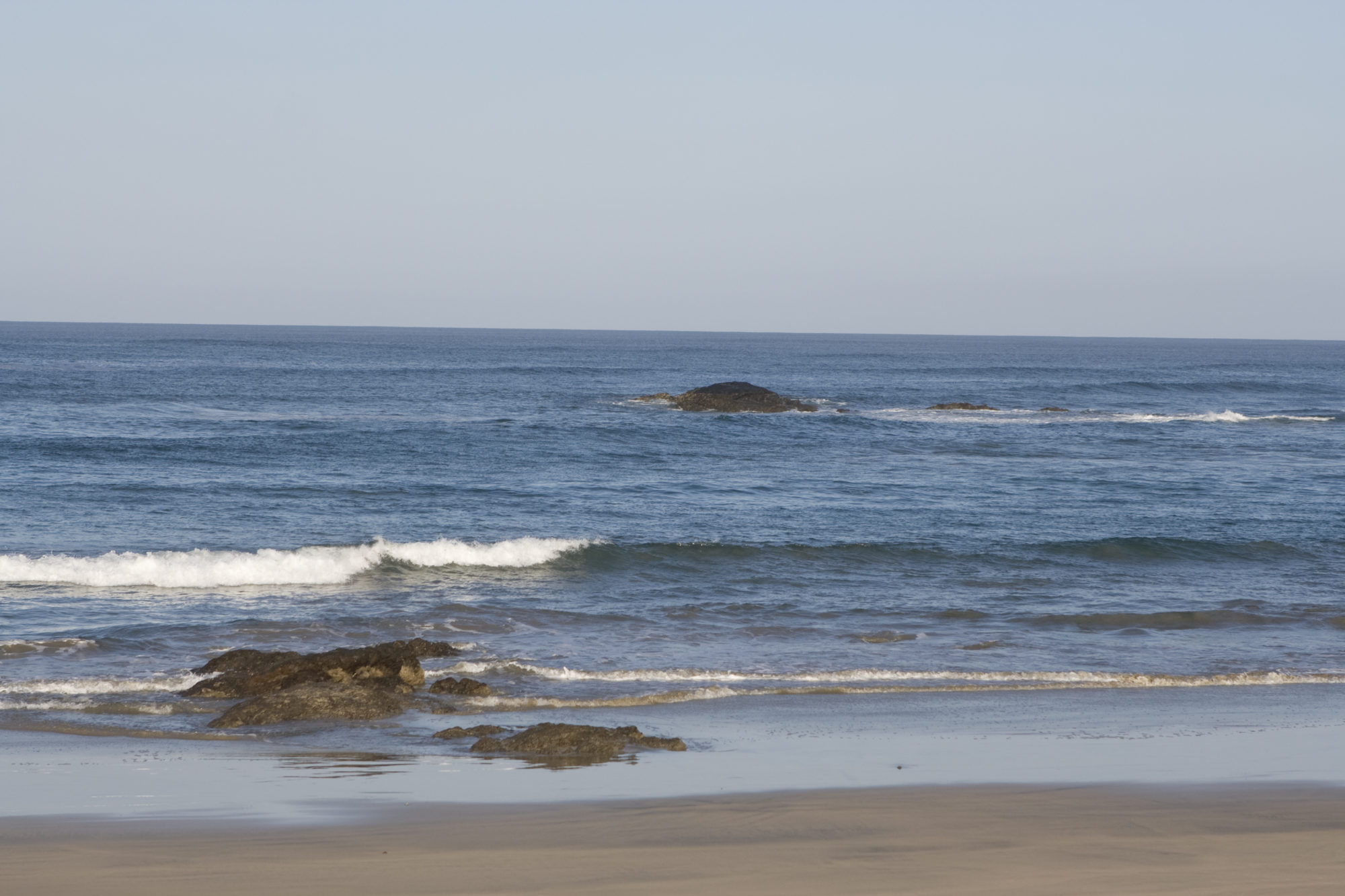 Taking a ride on the dirt road to the hotel … we spotted this place …
So we had to get a pic with Ken!